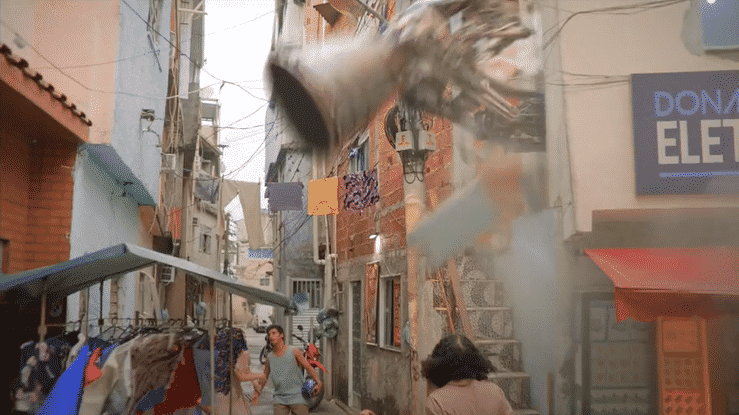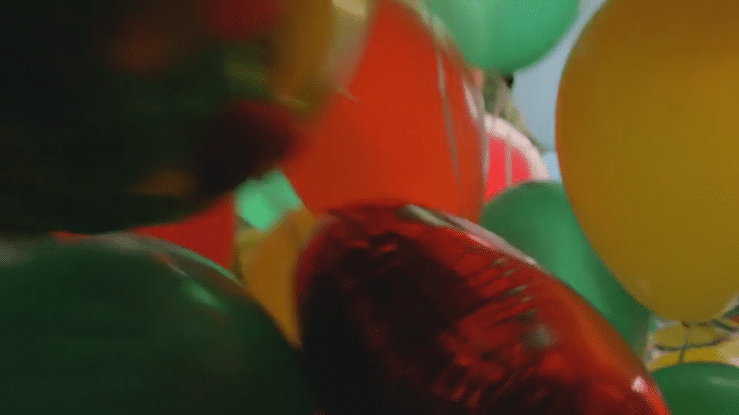 International commercial from Africa São Paulo, produced for Amazon and focused on the Latin American markets.
A sample of what FFVFX is capable of. When the project has the necessary time and the ideal team, the audiovisual products from Brazil reach international quality levels.
Comercial internacional da Africa São Paulo, produzido para a Amazon e focado nos mercados da América Latina.
Uma amostra do que a FFVFX é capaz. Quando o projeto tem o tempo necessário e a equipe ideal, os produtos audio visuais do Brasil alcançam níveis de qualidade internacionais.